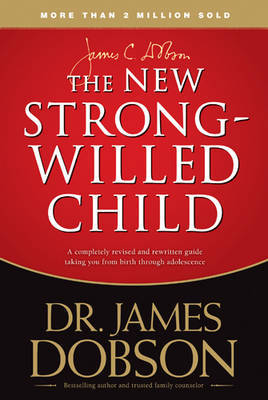 $12.00
AUD
Category: Parenting
2005 Gold Medallion Award finalist! Dr. James Dobson has completely rewritten, updated, and expanded his classic best seller "The Strong-Willed Child" for a new generation of parents and teachers. The New Strong-Willed Child follows on the heels of Dr. Dobson's phenomenal best seller "Bringing Up Boys." It offers practical how-to advice on raising difficult-to-handle children and incorporates the latest research with Dr. Dobson's legendary wit and wisdom. "The New Strong-Willed Child" is being rushed to press for parents needing help dealing with sibling rivalry, adhd, low self-esteem, and other important issues. This book is a must-read for parents and teachers struggling to raise and teach children who are convinced they should be able to live by their own rules! ...Show more
$9.00
AUD
Category: Parenting
Becoming Better Parents is designed to help parents understand and respond to their children's behaviour in an encouraging and constructive way. It shows parents how to: Encourage their child's sense of positive self-esteem Communicate openly without blame Use natural or social consequences, instead of punishment, to encourage the development of self-discipline in their child Allow children to make choices and take responsibility in keeping with their age and abilities Improve negotiation and problem-solving skills Make decisions as a family ...Show more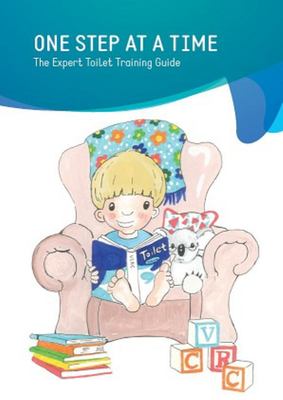 $6.00
AUD
Category: Parenting
Assisting your child to acquire toileting skills can be confusing. Family and friends although well meaning can sometimes offer conflicting advice and leave you wondering if this goal is ever going to be achieved. One Step At A Time - The Expert Toilet Training Guide simplifies the process providing 5 e asy steps to work through with your child to achieve independence. ...Show more
$15.00
AUD
Category: Parenting
Save Our Sleep: Toddler focuses on the wealth of new information specific to sleep and behaviour in toddlerhood. The detailed advice in this book will help parents learn how to deal with the tests that inevitably accompany toddlerhood and continue to enjoy a good night's sleep. It provides specific rout ines for sleeping and feeding for toddlers between one and three years, as well as addressing common toddler issues such as potty training, tantrums, food and feeding, childcare, travelling, moving house, daylight saving, and the transition from a cot to a bed. ...Show more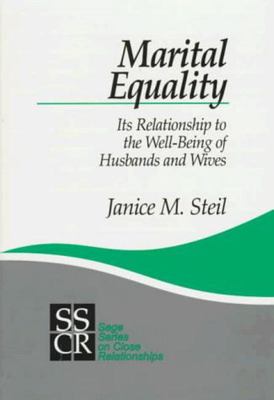 $14.50
AUD
Category: Parenting | Series: SAGE Series on Close Relationships Ser.
Equality between husbands and wives is recognized - in theory - as being beneficial to the well-being of a family. However, empirical research over the past two decades indicates that the advantage is `his′ rather than `hers′: the vast majority of married women still bears a disproportionate responsibil ity for work related to relationships, home and children. This book examines why, while women′s roles have expanded at an astonishing rate, the critical need for a more egalitarian style of relating has not been met. The author maintains that motivation to seek change stems from people perceiving inequality as unfair, and that this perception can be impeded by gender differences in sense of entitlement. ...Show more
$9.50
AUD
Category: Parenting
Using research examples and accounts of famous authors and their siblings, two developmental psychologists attempt to explain why siblings are often so different - a question that has puzzled both parents and siblings. The book sheds light on the roles of nature and nurture in development.