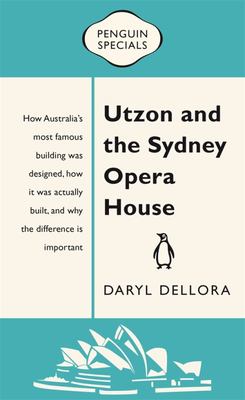 $12.00
AUD
Category: Opera | Series: Penguin Specials
Jorn Utzon designed the Sydney Opera House so that every element would be in harmony. But its construction, while it began in just that way, ended in complete discord. The visionary state government that commissioned the project was replaced by one that did not appreciate it and stopped funding it. Utzo n was forced out. The interiors he planned went unbuilt and rumours were spread about his departure. In this incisive essay, to celebrate the Opera House's fortieth anniversary, Daryl Dellora draws on his own past interview with Utzon to pull those rumours apart. Along with the architect's original intentions, he reveals how misguided was the attempt to thwart one of the modern world's architectural masterpieces. ...Show more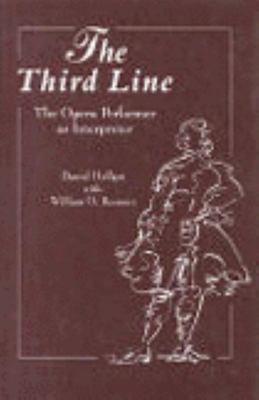 $40.00
AUD
Category: Opera
This text offers clear guidance in making music visual. It proposes that performers study the opera's score third line - movement, focus, facial expression and vocal inflections that can be naturally derived from the interaction of text and music - to transform the score into reality on the stage.
$18.50
AUD
Category: Opera
$18.00
AUD
Category: Opera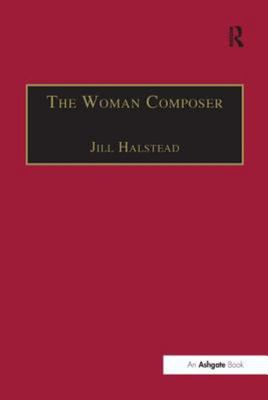 $45.00
AUD
Category: Opera
Unlike previous anthologizing examinations of women and musical composition, this book concentrates on the reasons why there have been, and continue to be, so few women composers. Jill Halstead focuses on the experiences of nine composers born in the twentieth century (Avril Coleridge Taylor, Grace Will iams, Elizabeth Maconchy, Minna Keal, Ruth Gipps, Antoinette Kirkwood, Enid Luff, Judith Bailey and Bryony Jagger) to explore the physiological, social and political factors that have inhibited women from pursuing careers as composers. Is there a biological argument for inferior female creativity? Do social structures, such as marriage, serve to restrict potential women composers? Is the gender of a composer reflected in the music they write? If so, how would this manifest itself? The conclusions that are reached are as complex and challenging as the questions that are raised. This powerful and provocative book aims to open up debate on these issues, which have all too often be avoided by critics and musicologists whose writings have perpetuated arguments that denigrate women's ability to compose. By confronting these arguments, this study will hopefully begin a reassessment of attitudes towards women and music, so that women composers are less of a rarity by the end of the next century. ...Show more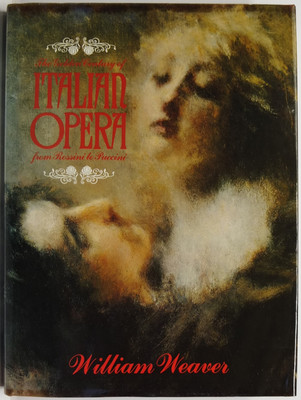 $21.00
AUD
Category: Opera | Reading Level: very good
$12.00
AUD
Category: Opera
This reference concentrates solely on individuals currently active in British opera. The text covers singers, conductors, composers, directors, designers, administrators, editors, librettists, teachers, translators, critics and writers. Each entry contains both personal and professional data.