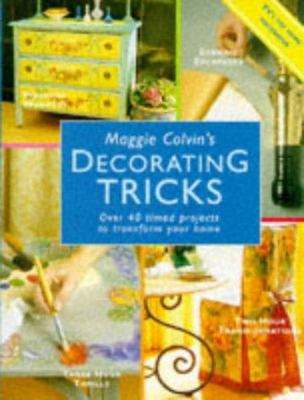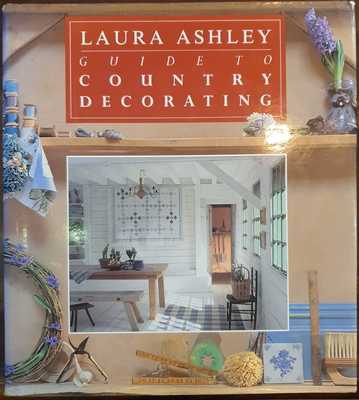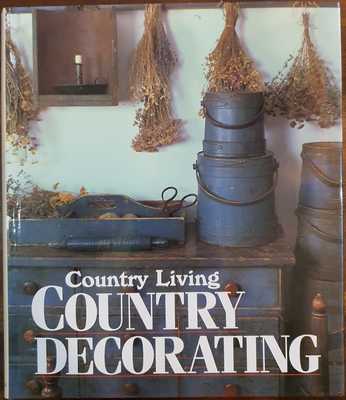 $15.00
AUD
Category: Home Decorating | Series: Design Source Ser.
Accessible and hardworking, this lavish source book provides a thorough overview of a key element of home decoration. Good lighting can make all the difference between a room that is bland and dull and one that is sparkling with vitality. Elizabeth Wilhide explains how to use it to transform your living space. All aspects of light fixtures and design are discussed, giving you the know-how to create stylish, well-lit interiors and exteriors. With the help of 300 inspirational photographs from Ray Main, this practical guide shows off the very best lighting solutions -- from cutting-edge modern to elegantly traditional -- and offers a wealth of bright ideas for every room in the home. ...Show more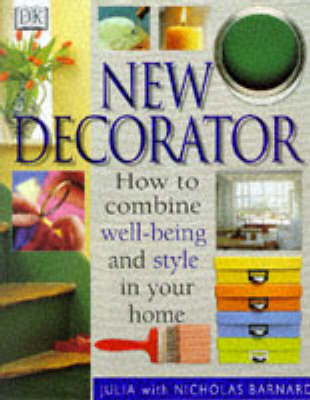 $16.50
AUD
Category: Home Decorating | Reading Level: 8-12
Intergrating the practical, decorative and sensuous aspects of homedecorating, this book offers advice on subjects ranging from soundproofing to storage. It invites you to select those elements that most appeal to you, and to use them as starting points in creating your own ideal home.