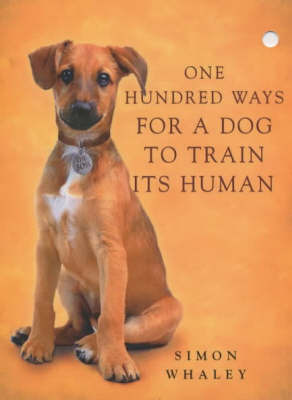 $5.00
AUD
Category: Dogs
On days out to the beach, always be the first in the family to get out of the car, onto the beach and into the sea. Always be the last in the family to get out of the sea, onto the beach and into the car. Remember to shake excess sea water from your fur once you are inside the car. Humans may refrain fr om passing you food to test. To them, a piece of salmon, followed by Liquorice Allsorts, a chocolate cake, and a selection of vegetables is a foul combination. Humans believe meals should be categorised into three sections. A starter, a main course and a sweet. Disavow them of this. Food is food is food. Always make sure you have more energy at the end of a walk, than you did at the beginning. Believe me, humans love the futility of taking you for a walk to tire you out. ...Show more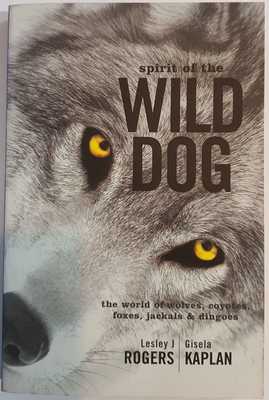 $9.00
AUD
Category: Dogs
From the grey wolf to the dingo, wild dogs have been free spirits on every continent except Antarctica and have thrived in all environments. This book traces the ancestry and habitats of the range of canine species, discussing how much of their spirit lives on in our pet dogs.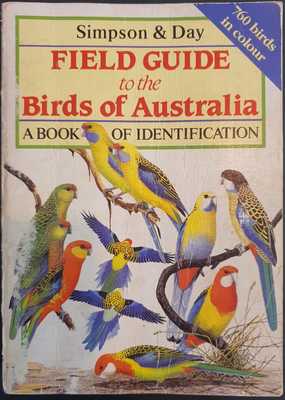 $20.00
AUD
Category: Birds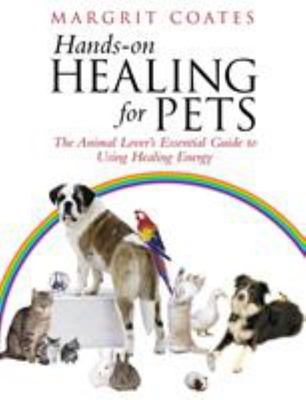 $10.00
AUD
Category: Pets
This book can teach you how to make a real difference in your pet's happiness and well-being through hands-on energy healing. Energy healing is a non-invasive, complementary, yet very effective therapy that can be used to improve your pet's health and behavior. Practitioner Margrit Coates provides pract ical advice on when, where, and how to use hands-on healing; whether you're caring for a dog or cat, rabbit or gerbil, bird, or reptile. Hands-On Healing for Pets also includes sections on other alternative treatments, including crystals, massage, and flower remedies, as well as fascinating case studies. ...Show more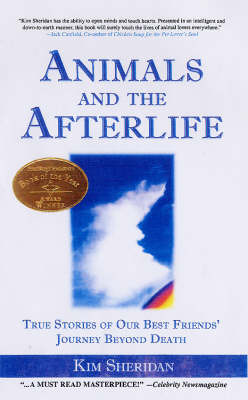 $13.00
AUD
Category: Pets
Kim Sheridan grew up with animals as her constant companions. Each time she faced the death of a beloved pet, along with the pain came the same questions, to which she could find no answers. Then, mysterious things began to happen that she couldn't explain, which led her on an incredible journey to unco ver the truth. Along with her own extraordinary experiences, she compiled heartwarming and meaningful true stories of everyday people around the world, and discovered compelling evidence that forever erased her own doubts about an afterlife for animals.This book provides enormous comfort and reassurance to anyone who has ever cherished a pet, and food for thought for anyone who has ever questioned the place of these beloved creatures in the larger scheme of things, both here on Earth and beyond. ...Show more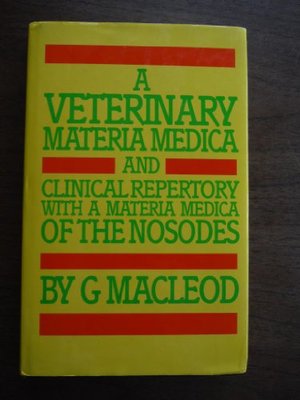 $13.00
AUD
Category: Animals
Christopher Day, first President of the International Association for Veterinary Homoeopathy, presents a survey of the principles and practice of the homoeopathic treatment of domestic animals. This edition contains more remedies and the philosophy and practice sections have been revised.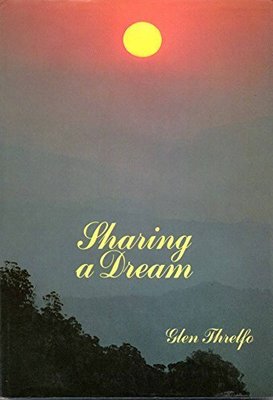 $13.00
AUD
Category: Birds
SHARING a DREAM, by talented photographer and passionate conservationist GLEN THRELFO, is a lavishly illustrated photographic essay, depicting a variety of birds in their natural habitats. The beautiful photographs have informative captions and reflect the author's obvious love of nature and his patienc e and initiative, often working in the field for long periods, under difficult conditions. ...Show more